Let's face it– after the closing process, everyone involved is worn out! All the buyer wants to do is get the keys to that dream home and move in! So, when their friends start asking who helped them buy their new house, how do you get them to name drop you? An unforgettable housewarming present!
Check out these ideas for some post-closing inspiration:
1. Comb their Pinterest Boards
Most people are using Pinterest for their home decor inspiration. Search their name and see if you can find something on their wishlist. It'll be sure to impress them and be exactly what they want.:
2. Personalized Doormat
Everyone can use a doormat to welcome them home. This thoughtful housewarming gift will be a conversation piece:
http://www.personalizationmall.com/Doormats-c90.lp



3. Moving Day Survival Kit
Moving is up there on the list of things people hate doing. A cute custom-kit filled with their favorite things and other necessities will make the day a little less stressful.
https://www.pinterest.com/pin/20477373280474512/
4. Custom Art Piece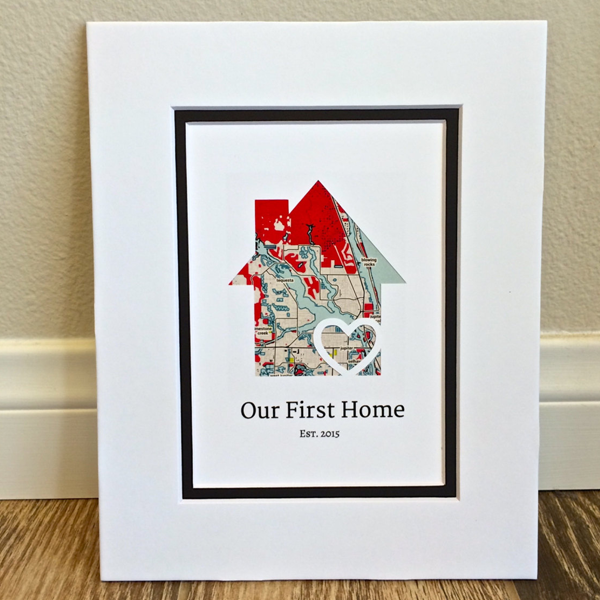 Most home buyer's budgets are completely tapped after closing. Usually, art is not high on the priority list. They'll appreciate something to help fill up those blank, freshly-painted walls.
https://www.etsy.com/listing/247166538/our-first-home-personalized-home-map

5. Wine or any drink you know they like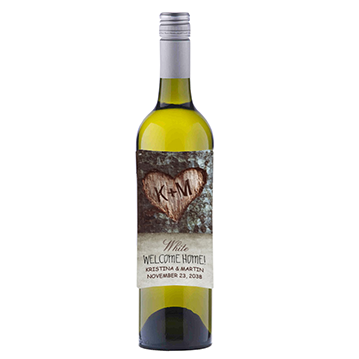 There's no better way to unwind than with a nice bottle of wine! If you want to get super fancy you can print custom labels for your clients.
Now go out there and get your buyer something awesome to remember you by! Do you have any favorite goodies you like to give after closing? Share in the comments below!